Annual Watertown Art Show about to begin
Student work from all five Watertown schools will be displayed beginning March 27, with opening reception to be held April 1
The 2019 Watertown Art Show is a great chance for kids in the Watertown Public Schools to show their art work. This annual event is being held at the Watertown Mall from March 27 to April 11.
There will be a reception on April 1 from 5-7 p.m. At the reception there will be many fun things to do, including a photo booth, as well as refreshments (mostly sweets). Also the Watertones a cappella group from Watertown High School will be there.
Art from the entire district will be shown. Hosmer Elementary School art teacher Hae-In Kim said she wants to pick pieces from students that feel confident about their work, not the "best work."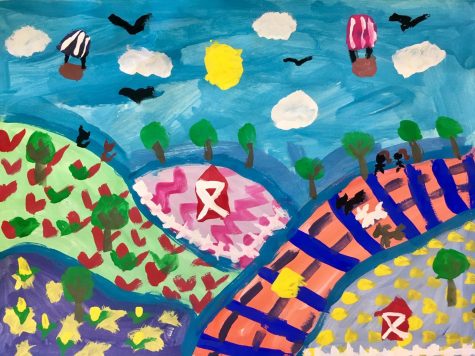 "It is not all about picking the best pieces," she said. "It is about the creativity, time, and effort put into the art."
Ms. Kim also explained that every year the art teachers choose a theme for the collaborative board and that this year's theme is the environment.
Sadly, many people from Hosmer could not have their art in the show.
"There are lots of students in the Hosmer and not all can be chosen," said Ms. Kim, also considering that art from the four other schools will be there as well.
To students, the art show is a great opportunity to see other students' art, and, if you plan on going to the reception, a great chance to just have fun.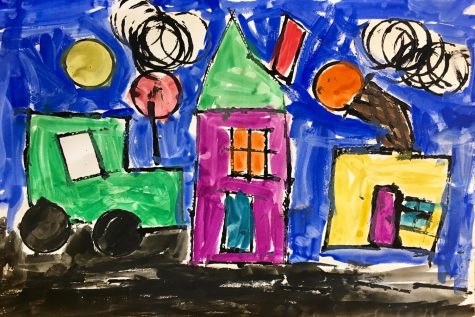 –March 26, 2019–