'Sea' for yourself at Mystic Aquarium
Mystic Aquarium is an awesome place in Connecticut. They have touch tanks with small sharks, stingrays, and starfish, too. They even have a beluga whale!
Across the street, there is a hotel where you can eat at the buffet, order room service, and watch movies in pools. We watched "Aladdin"!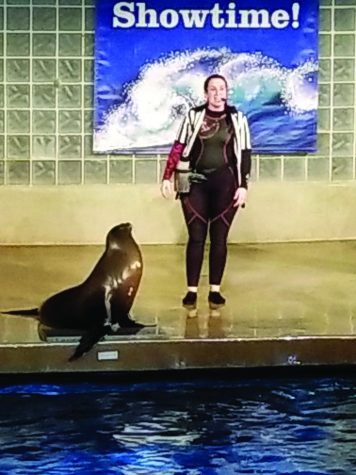 Back at the aquarium, they have a sea lion show, and for Pokémon GO players like me they have Pokestops, gyms (I took over one), and lots of Pokémon too.
At the aquarium are not only sea creatures: there are dinosaurs! Well, robots, but stay still or the T-Rex will eat you up! Be careful! But don't freak out if you see a stegosaurus, they only eat plants.
Back to the sea life, they have a jellyfish tunnel, a cafe, and really cool gift shop items.
Calvin's favorite thing was the stingray touch tank and Drew's was the dinosaurs. (Note: this is just an opinion.)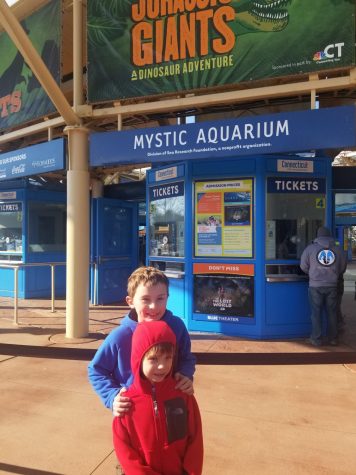 –June 20, 2019–