World of Wheels car show drives fans wild!
Last month at the Boston Seaport was the Autorama World of Wheels car show. There were hundreds of awesome cars, like Corvettes, hot rods, and a life-size Hot Wheels car.
They had many classic muscle cars and even some exotic Lamborghinis! Not old ones, but the Huracan and Aventador. You know, cool ones!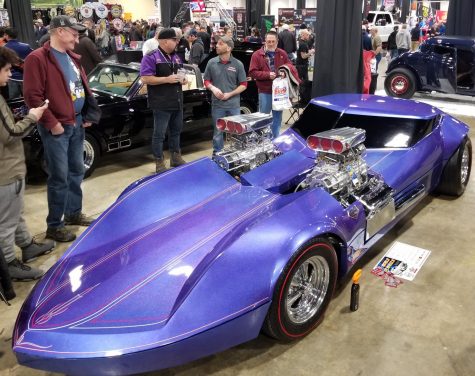 We saw a robot and a space chariot from the TV show "Lost in Space". An actor from the show was signing autographs.
Did you know race cars don't have doors or headlights? The inside is stripped down so there is no extra weight.
Every year there are special guests at the show. Sometimes they have WWE wrestlers. This year, famous NASCAR driver Dale Earnhardt Jr. came to visit.
If you like cars as much as I do, come down to World of Wheels in 2020.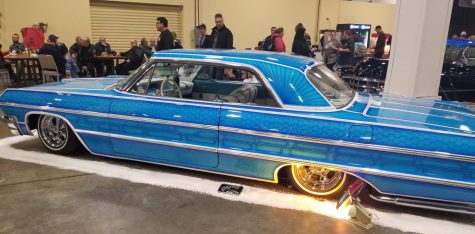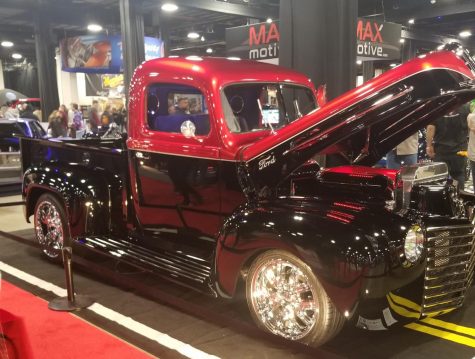 –April 10, 2019–